Our Ingredients
We only use clean, safe and purposeful ingredients.

No fillers, no harsh chemicals and absolutely nothing unnecessary.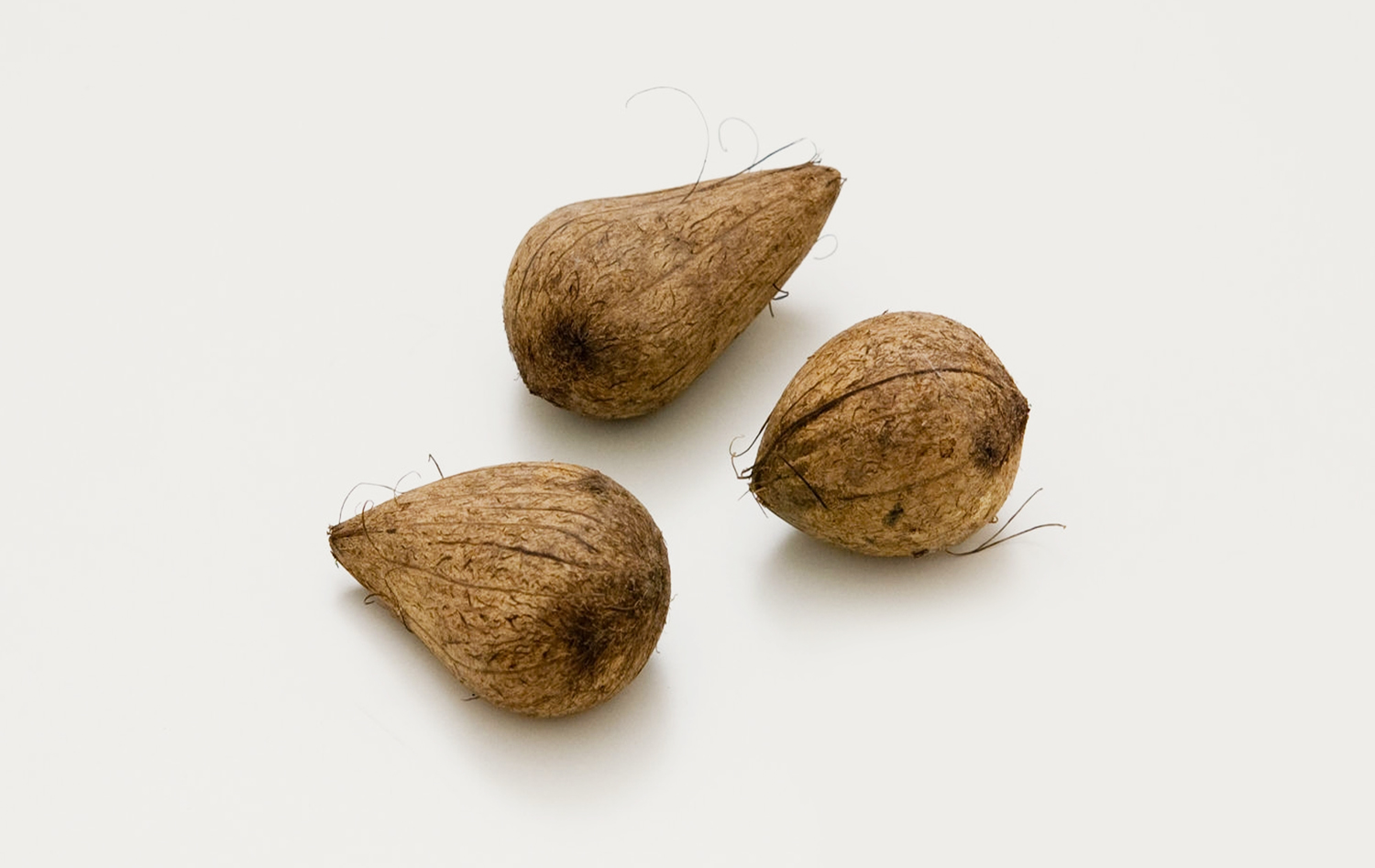 Murumuru
Rich in lauric acid  and highly rejuvenating and moisturising for the skin. It's extracted from the nuts from the Murumuru tree throughout the Amazon region, where they are collected and harvested by local communities. 
Using Murumuru trees as a source of income preserves their value within the landscape, saving these areas from deforestation, and creating a positive economic and environmental impact.
Upcycled flowers
Herlum's signature scent is created using patchouli leaves from the perfume-making process which would otherwise be wasted. 
Their essence is obtained through an enzymatic process which requires mild processing with salt and water – a more environmentally friendly way to develop new raw materials for fragrance use.
Bisabolol
Proven to be an effective antimicrobial, antibacterial natural and organic product, bisabolol is obtained from the fractional distillation of the essential oil derived from a native Brazilian tree called Candeia. 
It has a socially and environmentally positive impact, generating income for rural producers and helping to recover degraded areas. 
100% FREE FROM
Palm oil, Sulphates, Parabens, Artificial colours, Toxic ingredients, Phthalates, Harsh chemicals, Foaming boosters, Thickening agentes, Marketing ingredients in extremely low concentrations (natural oils, fruit enzymes) that don't serve any formulation purpose. Always.